Tantra Sexual Healing Touch For Women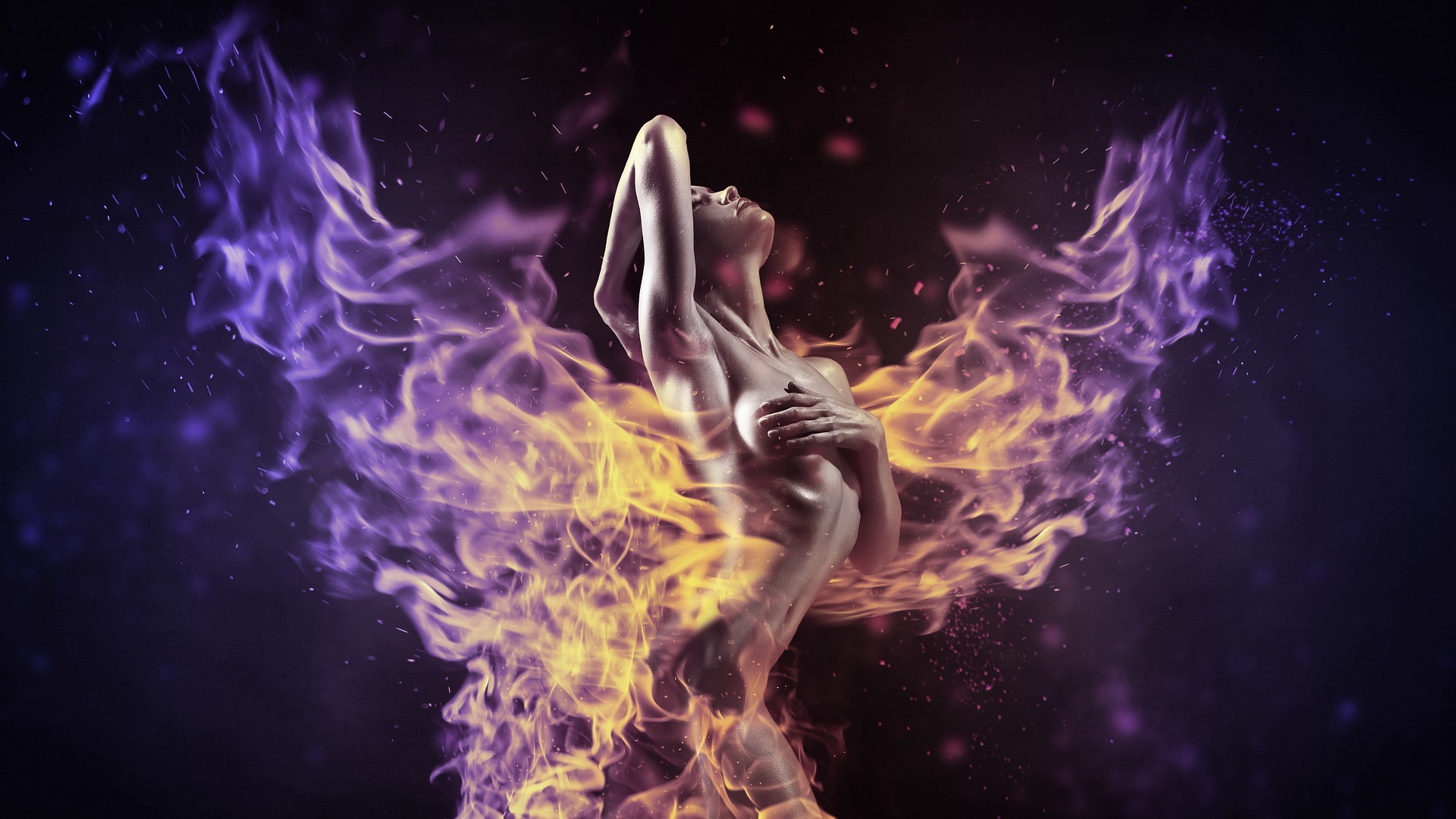 This is a massage session that focuses on reconnecting your heart and intimacy to sexuality, as well as de-armoring from sexual traumas, re-empowered you through nurturing touch and energy healing. This session allows you to come back into your body, mind, soul and emotions, from a place of disconnect. Allowing the client to "feel" with the entirety of their being, bringing them to a higher consciousness in connecting to themselves and their partners on a more genuine, fully engaged level of sacred sexuality. Teaching the power of presence, mindfulness, and deep love expression. These sessions will aid in healing sexual traumas (sexual abuse & rape), physical sexual dysfunction (including painful intercourse, premature ejaculation, & erectile dysfunction) & mental blocks concerning healthy sexuality, and will aid in the ability to develop deeper more meaningful sexual experiences, as well as developing the ability to becoming orgasmic (for those who have been unable to achieve orgasm either alone or with a partner), multi-orgasmic and have whole body orgasms. These are very intense and powerful sessions and are truly life changing for those individuals open to embarking on a path of deep self exploration and healing. I offer these sessions to women only.
*LGBT FRIENDLY
*FOR WOMEN: please be advised that there is full body contact, which will consist of Breast, Yoni and Root (base) Chakra Massage.
Policy for all bookings
All appointments require prepaid booking. Once booking is verified I will contact you within 24-48 hours to schedule your appointment, (day, date & time unless otherwise agreed upon.) Please be aware that I do not respond to booking requests received after normal business hours & I do not work on Sundays. I will be more than happy to reschedule your appointment with no less than 24 hour notice, if a conflict arises. Please be aware that less than 24 hours notice will be considered a "cancellation". No refunds will be provided for "cancellations" once the appointment time has been arranged.
If you have any question about service or booking, please feel free to ask.
Book Tantra Sexual Healing Touch For Women