---
About Shamama Hunting Owl
Shamama Hunting Owl, serves as an intuitive mystic, spiritual teacher, and healing facilitator for many across the globe. The focus of her practice includes but is not limited to: spiritual guidance through tarot, oracle, channeled messages; energy healing; massage therapy/bodywork; expanding self awareness; mindfulness; healing on mental, physical, emotional, and spiritual levels; working through trauma and PTSD; breaking free from old paradigms and conditioned belief systems; and ultimately transcending to higher consciousness. It is her goal to help those grasp a deeper understanding of their life experiences by gaining new insights & perspectives from a heightened awareness, health, and wholeness.
Certifications:
Advanced Integrative Energy Therapy
Reiki Level 2
Shamanic Energy & Healing
Munay-Ki Rites Healing & Initiation
Munay-Ki 13th Rite of the Womb
Tantra
Crystal Light Therapy Bed Practitioner
Sound Bowl Healing
Tarot/Oracle Card Reading
Angel Card Reading
Aromatherapy
Plant Remedies
Ordained Minister of Universal Life Church
Education & Experience:
Master's degree in Mental Health Counseling
Florida Licensed Massage Therapist MA#79727
My diverse background allows me to provide my clients with many unique options on their journey to wellness, awakening & enlightenment.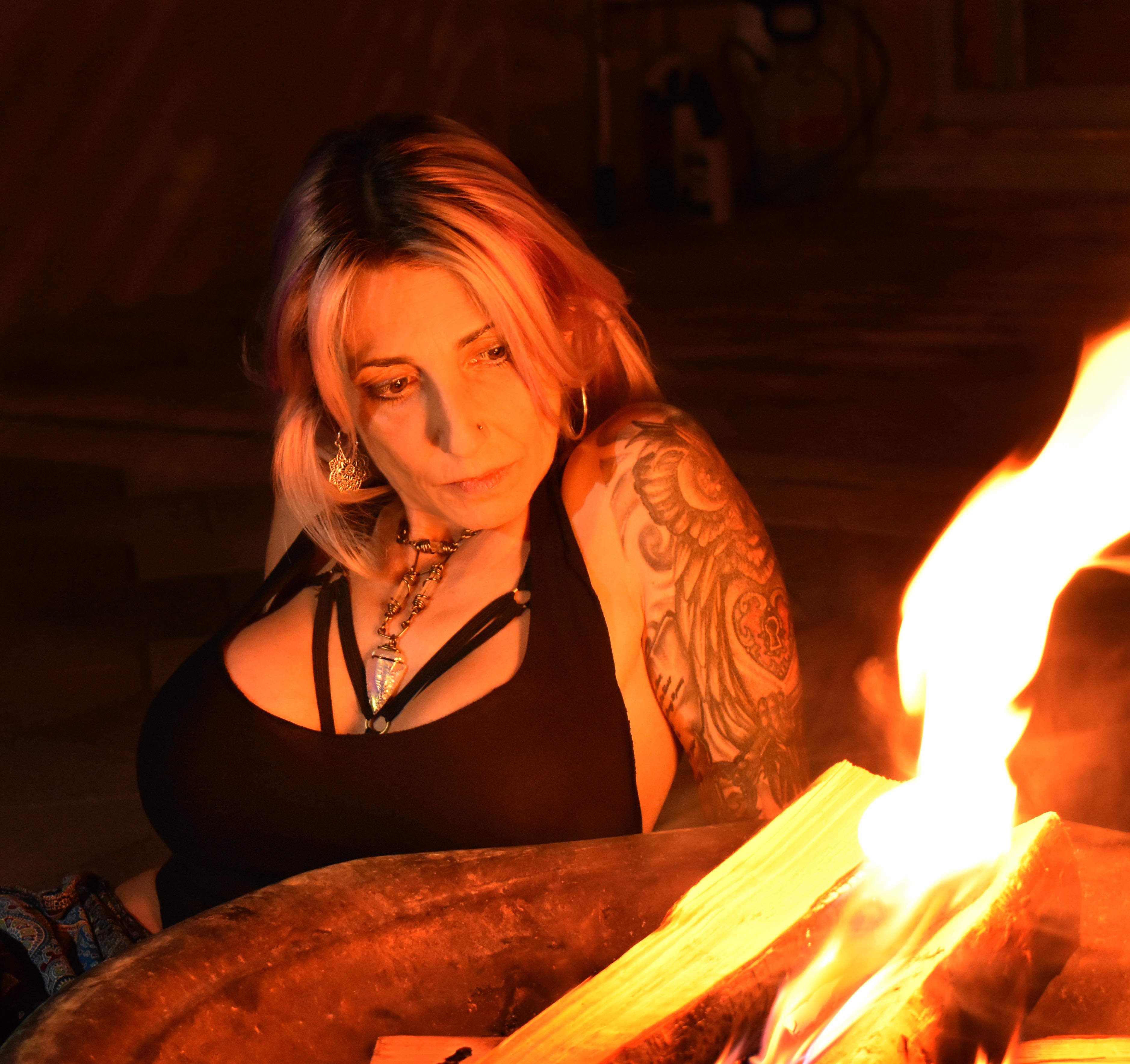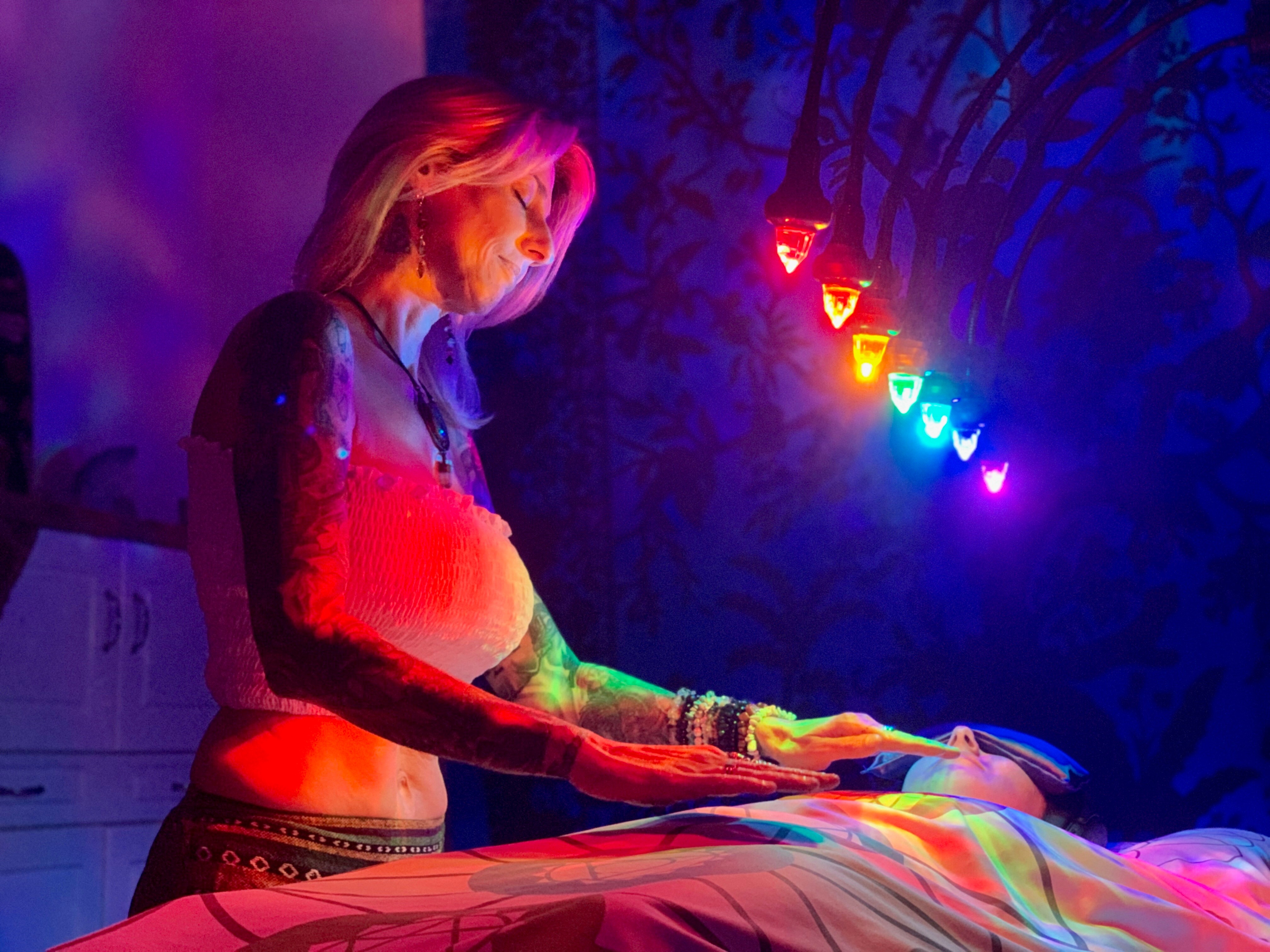 The mission of my practice is to integrate the functions of the body, mind, emotions and soul in order to improve your quality of life. We will address your daily struggles, while eliminating burdens to your physical bodies (traumatic injuries, physical abuse, chronic/acute pains or illness), quieting your internal mental chatter, balancing your emotional well being (sexual or emotional abuses, stressful life conditions or other traumatic events: PTSD), and reconnect to your soul. You will find increased peace, tranquility & inner harmony by the end of the session. Every experience is tailored to meet your individual goals. I also teach 1:1 and in groups on various topics about spirituality, meditation & perform healing ceremonies, and work with plant remedies.