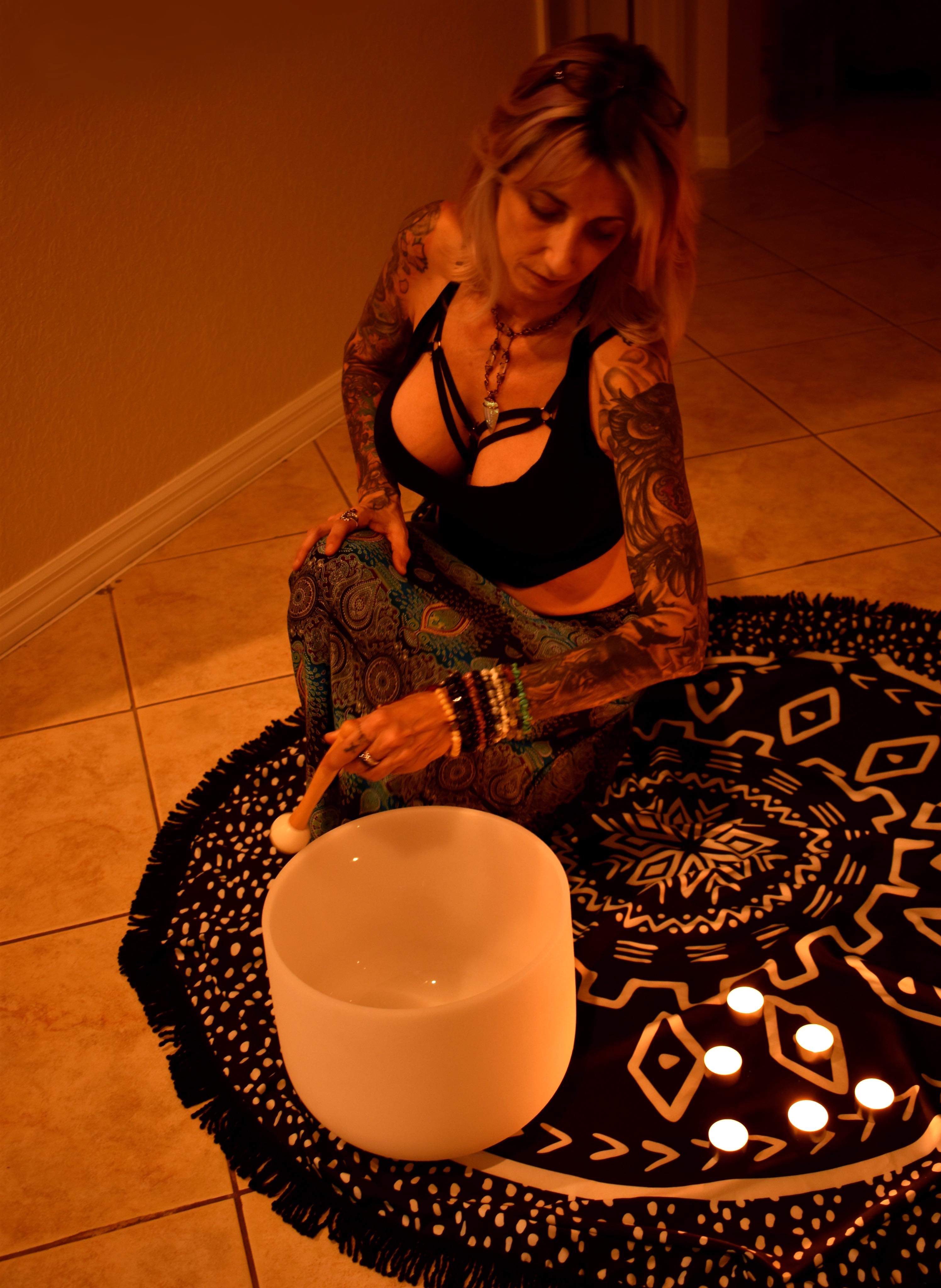 LIVE SESSIONS WITH SHAMAMA
Readings/General Guidance
60-minute session — $144
60-minute EMERGENCY session — $154 (guaranteed availability within 24-hours of payment, except for Sundays)
30-minute session — $85
30-minute EMERGENCY session — $95 (guaranteed availability within 24-hours of payment, except for Sundays)
15-minute session — $45
15-minute EMERGENCY session — $55 (guaranteed availability within 24-hours of payment, except for Sundays)
Healing
60-minute session — $165 — may include techniques of Integrative Energy Therapy, Reiki, Shamanic Healing, psychic surgery, implant removal, and more, tailored to your individual needs.
60-minute EMERGENCY session — $175 — guaranteed availability within 24-hours of payment, except for Sundays
30-minute Healing $95
30-minute EMERGENCY HEALING session $105 guaranteed availability within 24-hours of payment, except for Sundays
Munay-Ki Rites Of  Healing & Initiation
Individual Rites given 1 per session $85
3 Rites given in 1 session $240
9 Rites completed over 3 sessions, plus you will receive the newest rite "THE RITE OF THE WOMB" paid in full $700
FOR MORE INFORMATION ABOUT THE MUNAY KI RITES CLICK HERE
All sessions are offered via phone (for US clients) or Skype (for clients outside of the USA), and are audio only. During readings, you will receive photos of the cards drawn through text or Skype. It is advised that you record or take notes of the information that I am guided to give you as I don't always remember the messages I've channeled from Spirit after the session.  I am an intuitive reader, therefore the messages I receive are not always the traditional meaning of card decks.
Once payment is verified I will contact you within 24 hours so we can schedule your appointment, unless otherwise agreed upon. Please be aware that I do not work on Sundays.
FACE-TO-FACE
If you are local or visiting South Florida and would like to work with me in a face-to-face session, check out www.tiedinknots.guru for additional information.
[powr-order-form id=b0e33f81_1480807723]